A Unique Solution
Delivering ESG risk analysis, Impact data, and real-time ESG sentiment tracking all in one easy-to-use customisable dashboard.
Trusted by investors such as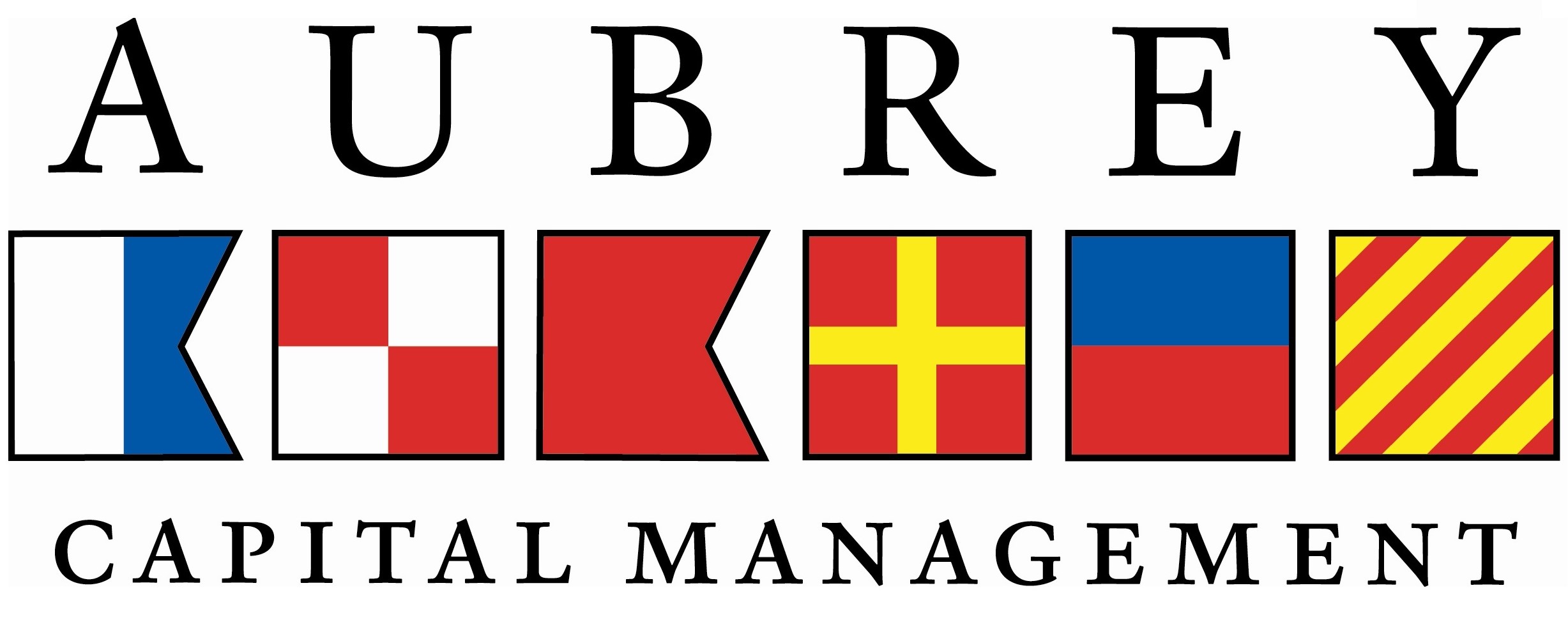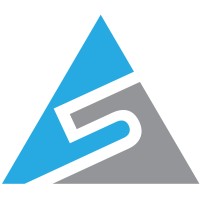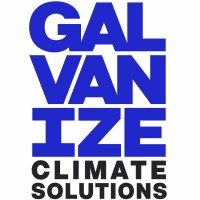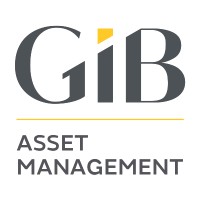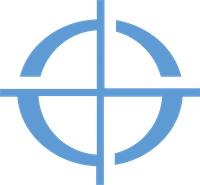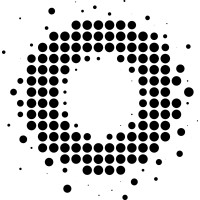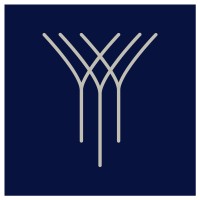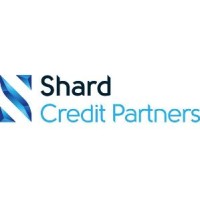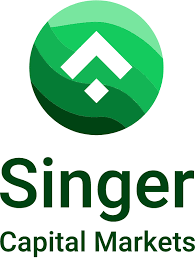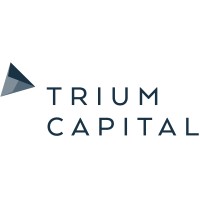 Request Your Demo
Integrumesg.com needs the contact information you provide us to contact you about our products and services. For information on our privacy practices and commitment to protecting your privacy, please review our Privacy Policy.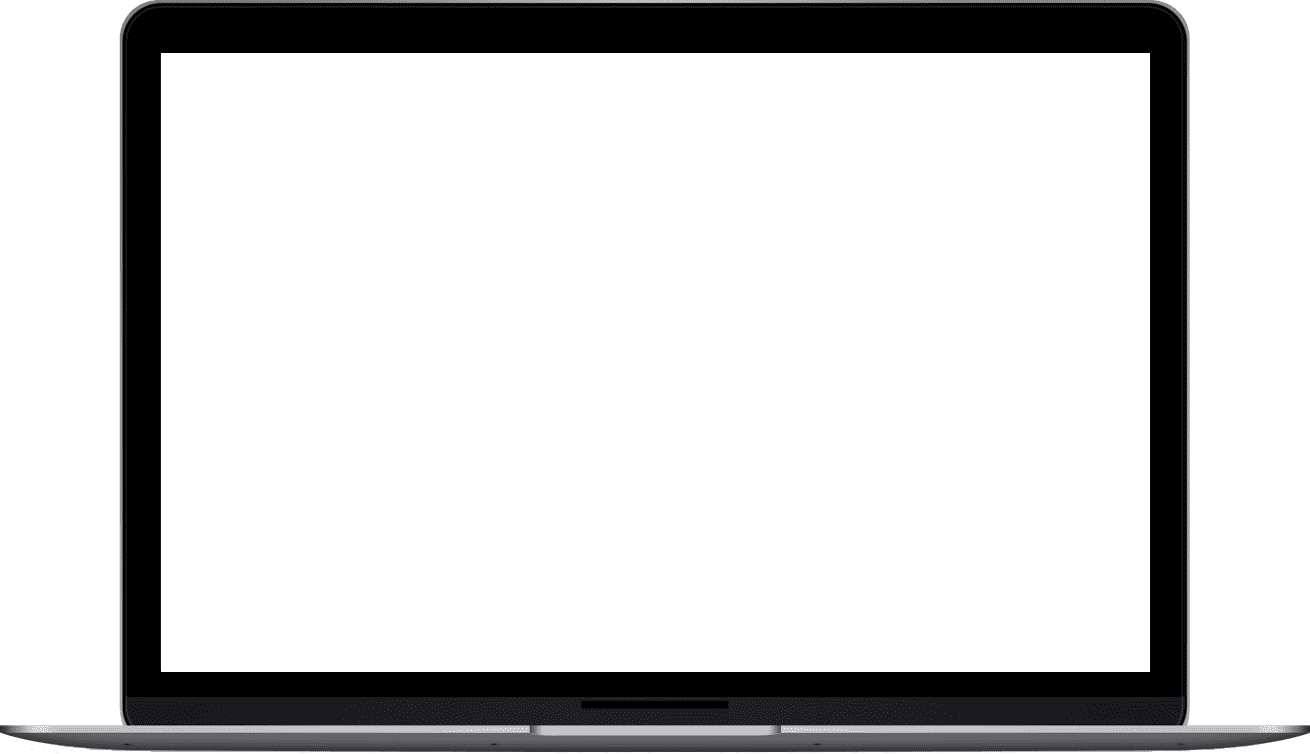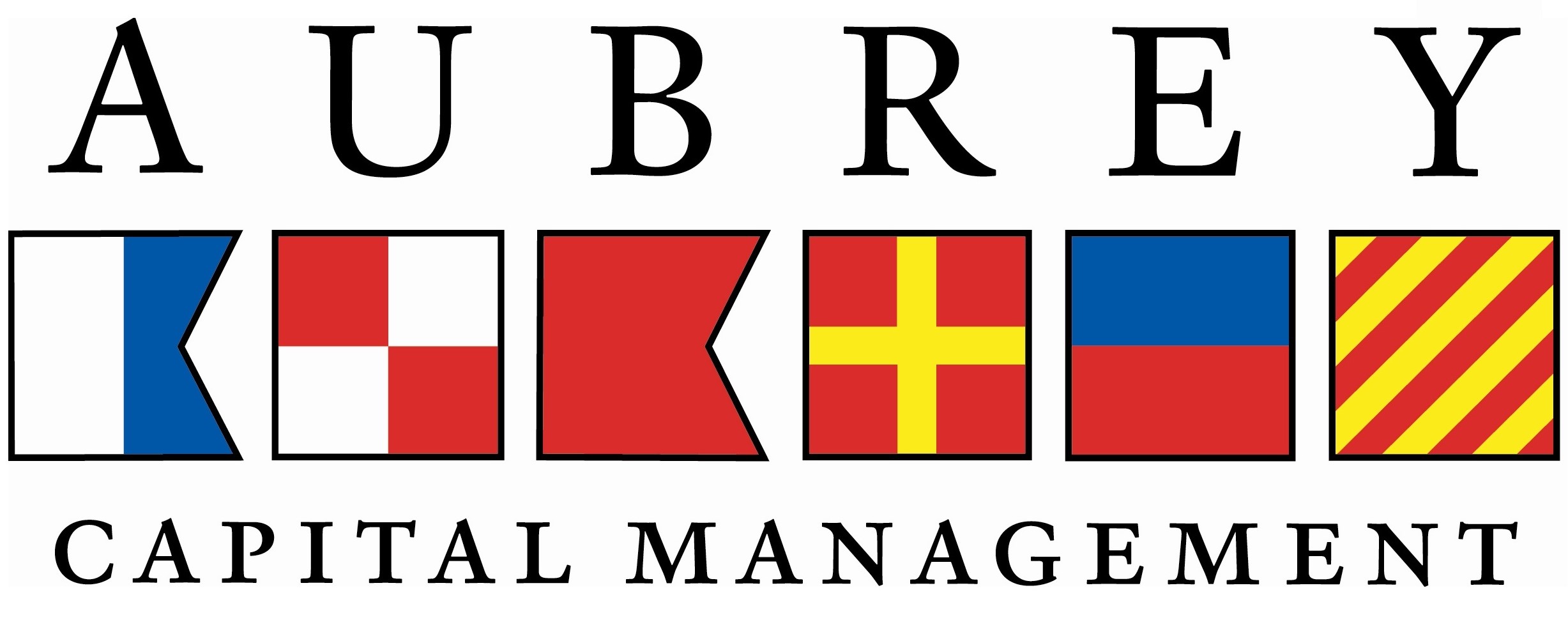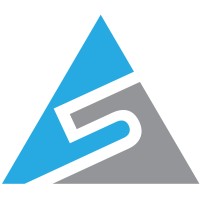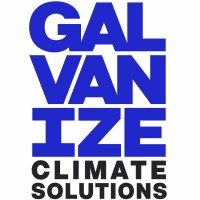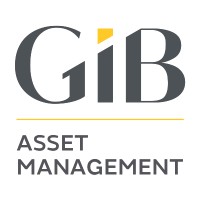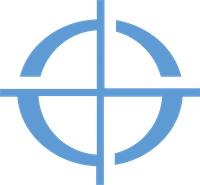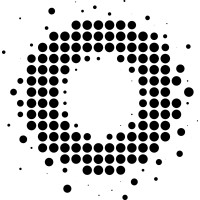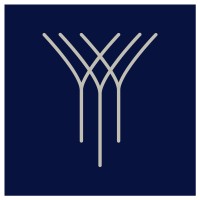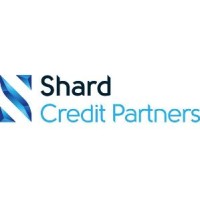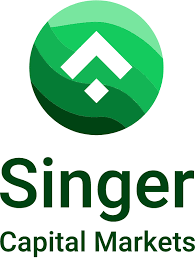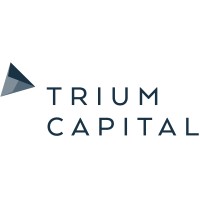 Transparency
With our unique 'glass-box' you can click through to the company-disclosed data we've captured to get a full assessment of why we've given a company a particular score.
Customisation
With our weightings and customisation feature you can create a proprietary ESG or Impact score for each sub-sector based on what is important to you and your clients.
Reporting
With our reporting feature, you don't need to stress over spreadsheets. Simply drag & drop and our dashboard will do all the calculations for you, generating an Excel or CSV file for hassle-free client reporting.
ESG has never been more important for investors
ESG has become a price-sensitive issue. Companies that ignore negligent Environmental practices expose themselves to public and even legislative scrutiny. Poor Governance can weaken a bond price, and a breaking Societal controversy can torpedo a share price. You need to understand these new risks and opportunities.
© 2023 INTEGRUM ESG. All rights reserved. Integrum and Geosphere are trading names of Integrum ESG Limited.